Hey Smart-e Pants!
Education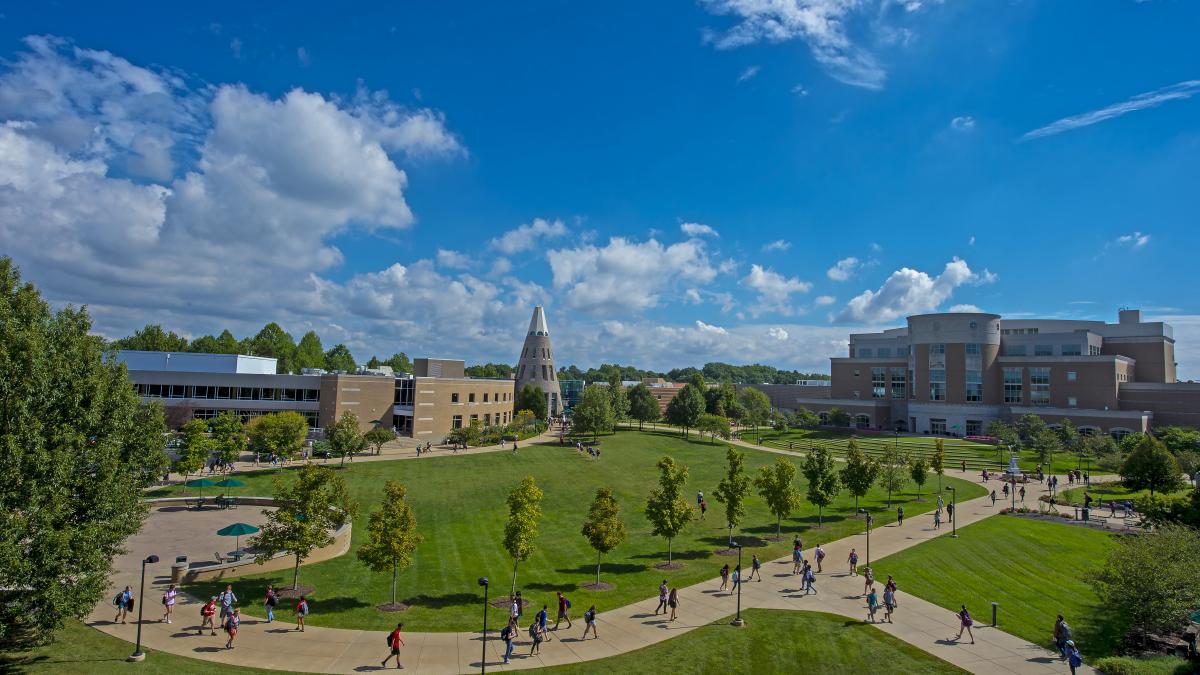 Learn Here 
From first in the nation to first in Indiana, our education opportunities rank above the rest!
The Evansville region offers award-winning education opportunities for everyone. Students can achieve the full spectrum of education - from Pre-K to a doctorate degree without leaving the region. 
Early Childcare and Education
Find the right early opportunities that fit your child in the Evansville region.
Building Blocks helps take the guesswork out of choosing child care by providing parents with information and resources for childcare and preschool education in the region. 
Evansville Vanderburgh School Corporation (EVSC) - Learn more about EVSC's early childhood education programs for children 6 weeks to 5 years old.
Learn more about those who call the Evansville Region home.