Give Yourself a Raise!
Affordable Living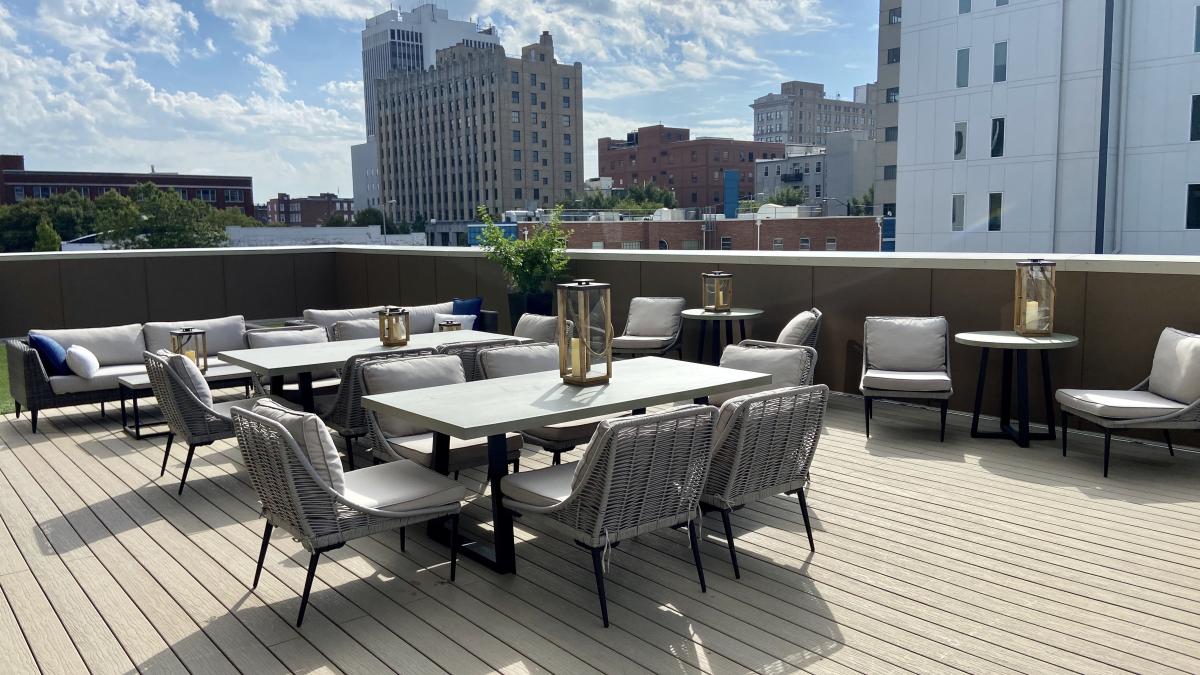 Expenses add up! Thankfully the Evansville Region offers a lower cost of living than much of the U.S. In fact, we're #7 in the Country according to Niche.com. Go on! Give yourself a raise and move here. 
On average, a dollar spent in the Evansville Region has:
24% more purchasing power
over Denver, CO
16% more purchasing power
over Atlanta, GA
38% more purchasing power
over Chicago, IL
It's a beautiful day in the neighborhood!
The Evansville Region is a place where you'll be greeted with a smile and friendly wave, where your neighbors will know you by name, and where houses become homes. We're classically Midwestern with a hint of southern hospitality. You'll fit in just fine!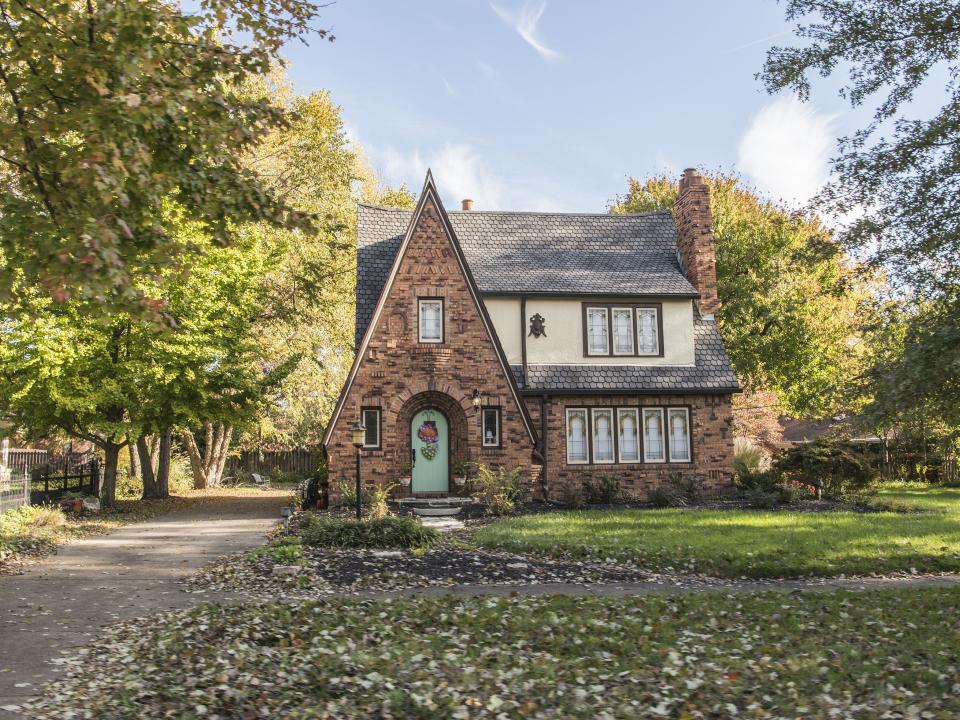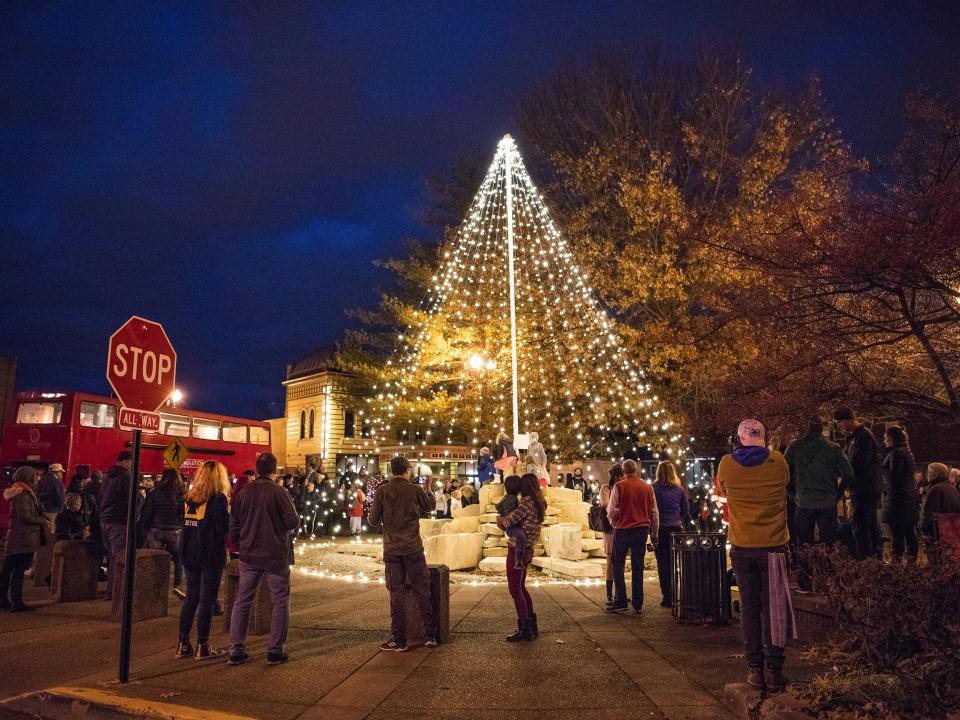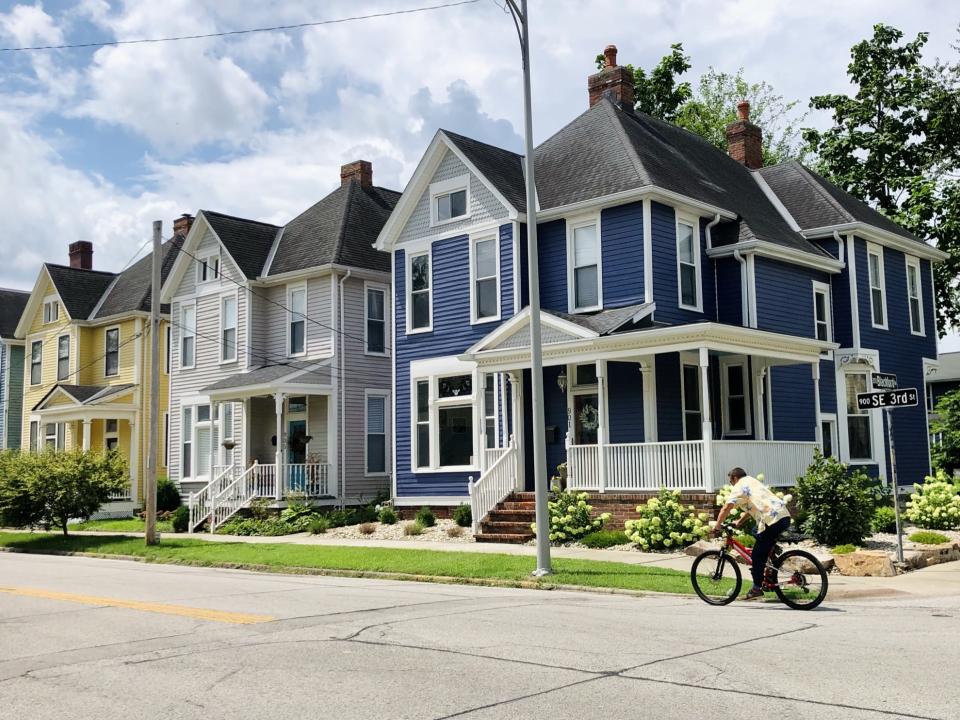 Explore the Region with our Newcomers Guide
Live, Learn, Eat, Drink, Shop, Gather, and adventure like a local!
View the guide