Hello...is it e you're looking for?
Hi There!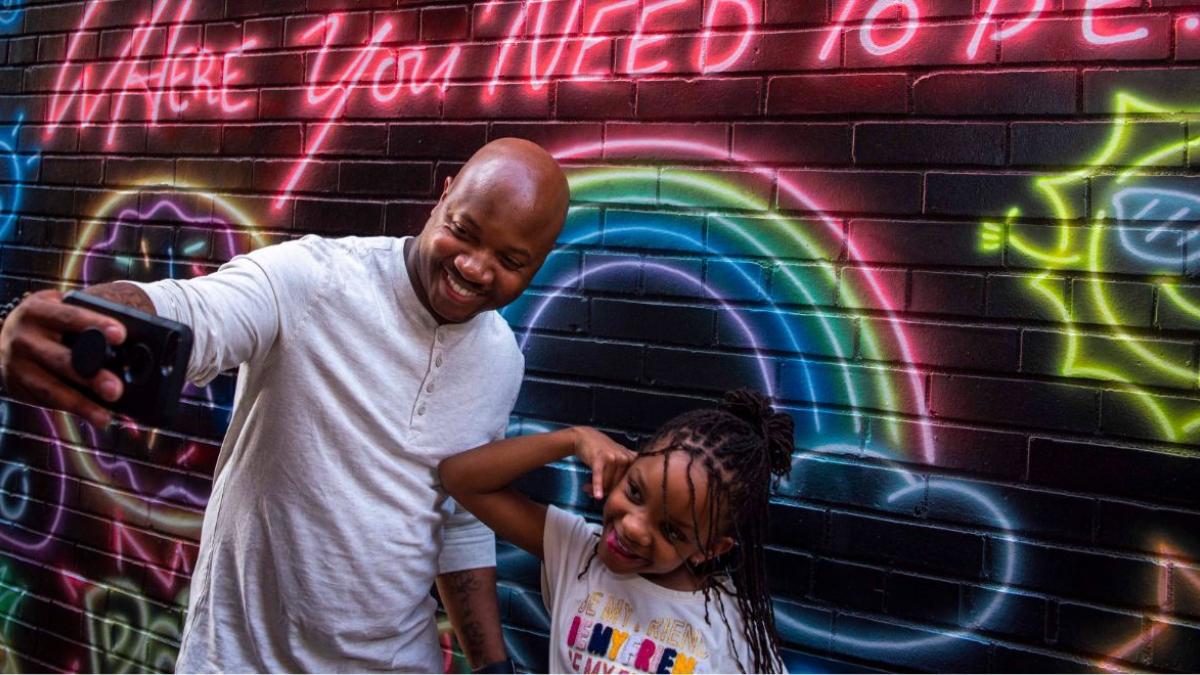 Welcome to the Evansville Region!
We're Classically Midwestern with a hint of Southern hospitality
Whether you're launching a career, growing a family, looking for somewhere to set down roots, or seeking new experiences, the Evansville Region offers endless opportunities to find and embrace the things that matter most in life. We'd love for you to Belong Here. 
What's with all the e's?
Glad you asked. It's kind of our thing... 
We want the Evansville, Indiana region to feel like home to everyone. That's why our community created an initiative called, e is for everyone. Our "e" campaign spotlights the common threads that bind our community, and encourages each of us—no matter what our background or interests—to connect, contribute and celebrate the Evansville Region.
Newbie to the region or lifelong resident, e has something for you! And we're excited to learn from you, too.
Oh, would ya look at that!?
Just look at it! Our midwest location is good for living and great for adventuring.