Let the Bracket Busting Begin!
Evansville Welcomes Basketball Fans From Around The Region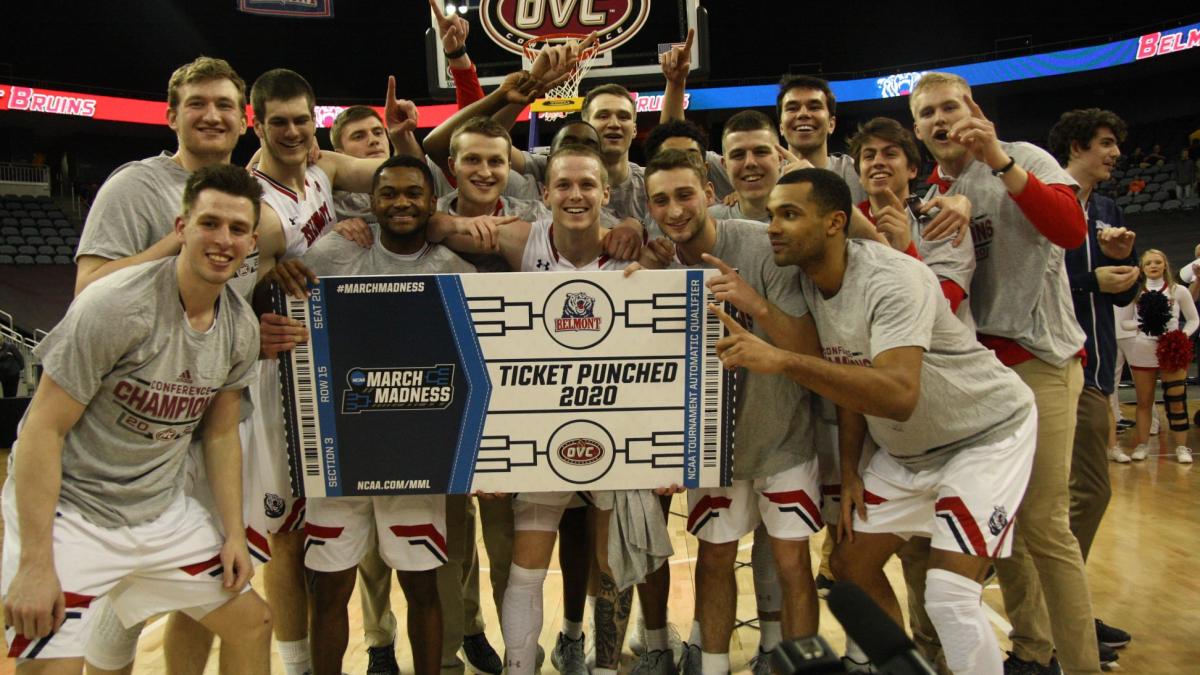 Home to two Division I college basketball programs and the host of two major championships, Evansville has no shortage of madness come March!
Basketball fans will find great hotels near the stadium, including the DoubleTree by Hilton Hotel, Hyatt Place Hotel, the Holiday Inn Express & Suites, and Bally's Evansville. There are also a number of great Airbnbs in the area. Of course, there are plenty of things to do and places to eat in downtown Evansville, too, and if you're willing to venture out of downtown, we recommend grabbing a bite at Azzip Pizza to celebrate March Crabness! The beloved pizza combines crab rangoon mix, mozzarella, sweet soy sauce, Thai chili sauce, and crispy wontons, and is only available in March. So, grab a pizza, get your tickets, make your brackets, and may the best team win!