Boom. Roasted!
For the Food-e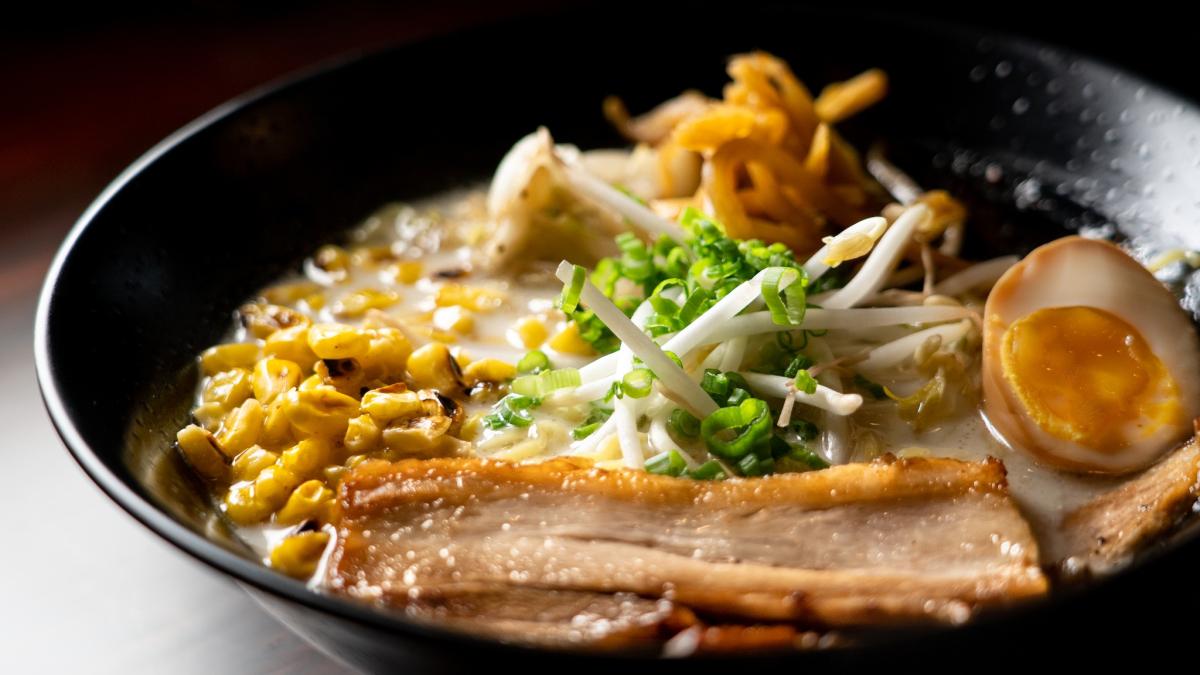 WE'RE NOT DROOLING. YOU ARE! 
From hand-crafted American classics to upscale Mediterranean, and mouthwatering artisan pizza – you'll find a worldly flair of flavors and locally sourced favorites, here. 
The Evansville Region has a variety of cuisine, cocktails, and coffee that will leave you saying "YUM-e"!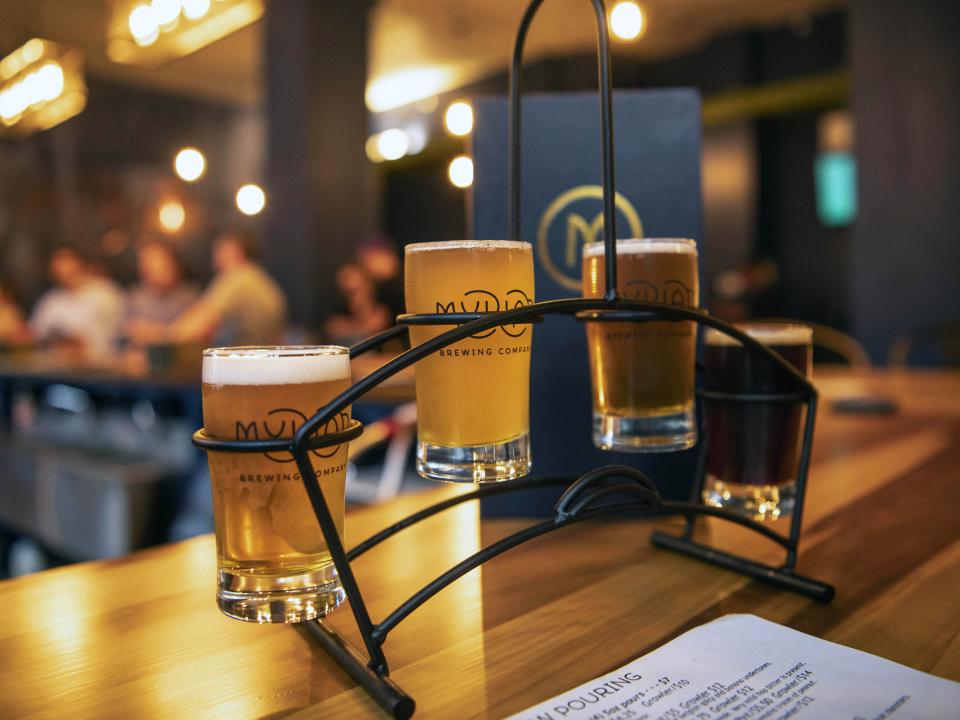 Evansville Region Brewery Guide
Beer and breweries have been a part of Evansville's history since the early 1800s. If you're seeking a delicious local beer, here are the unique breweries serving up craft brews across our region.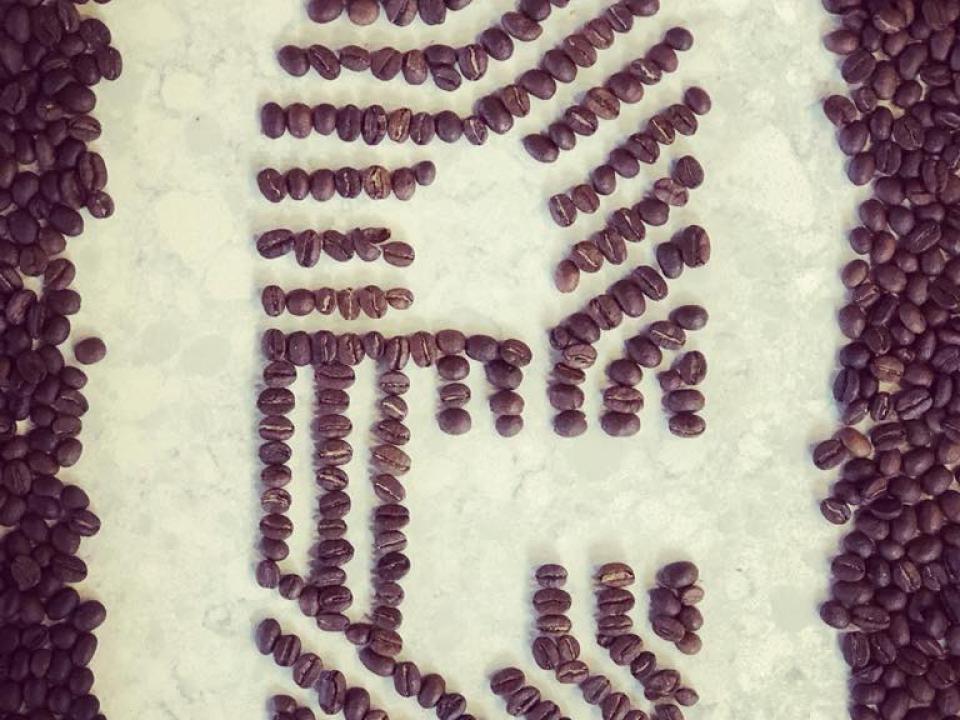 The Ultimate Guide to Coffee Shops in the e Region
Find Your Perfect Blend
Whether you're looking for a place to start your day or enjoy an afternoon pick-me-up, here's a guide to local coffee shops in the Evansville, Indiana region.