Boom. Roasted!
For the Food-e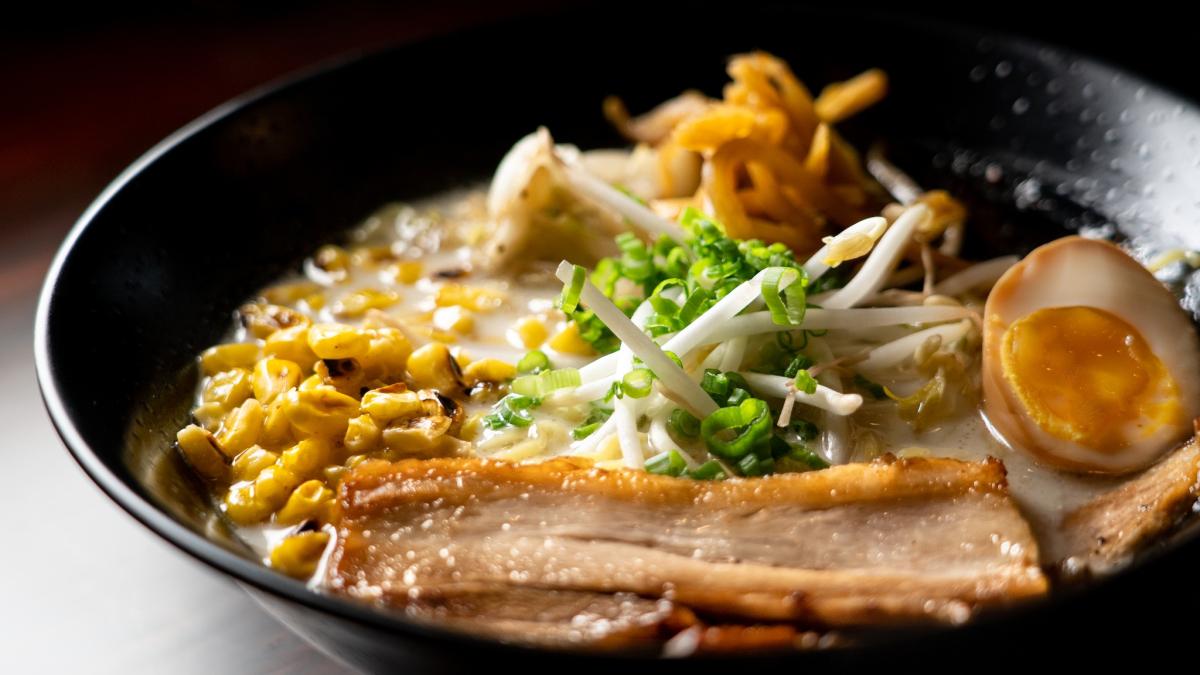 WE'RE NOT DROOLING. YOU ARE! 
From hand-crafted American classics to upscale Mediterranean, and mouthwatering artisan pizza – you'll find a worldly flair of flavors and locally sourced favorites, here. 
The Evansville Region has a variety of cuisine, cocktails, and coffee that will leave you saying "YUM-e"!