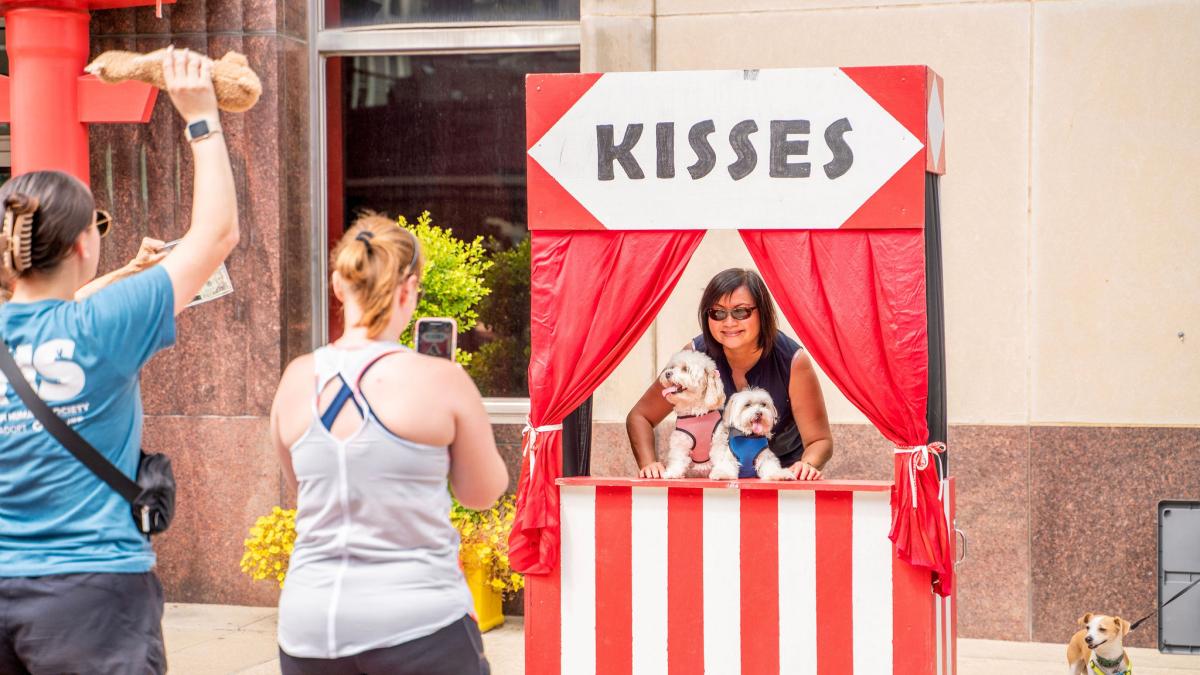 The Evansville Region is E-ventful  
What is there to do in Evansville, IN, you ask?
We love to gather and love our traditions even more. When you're here you can be an explorer, a local, a music-goer, a family, and a Hoosier. 
Here are a few of the annual events you can expect to see in and around the Evansville, Indiana region.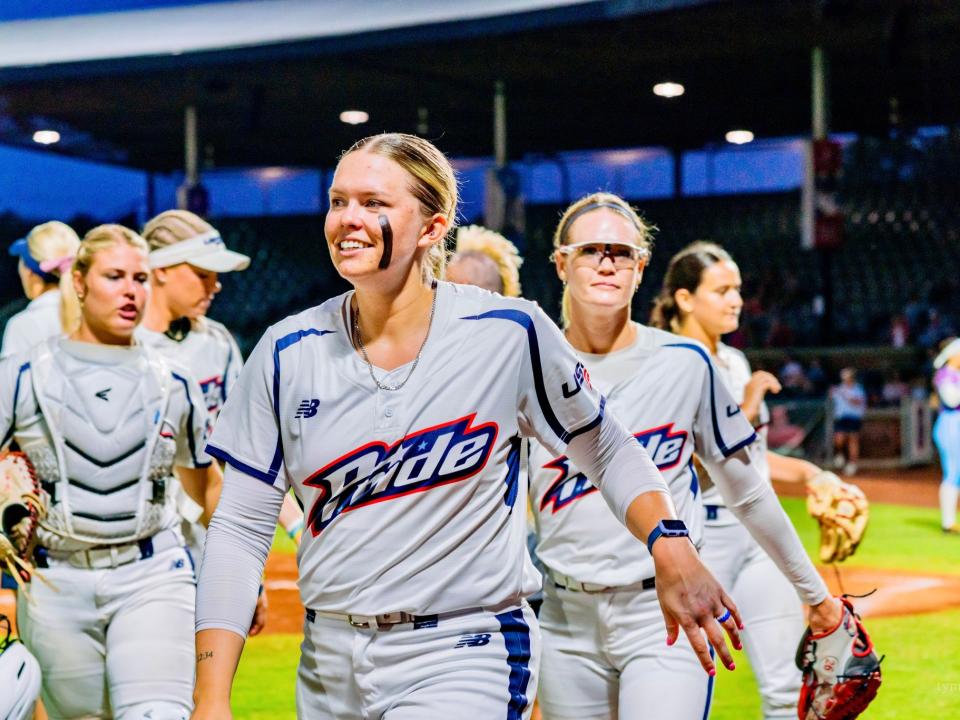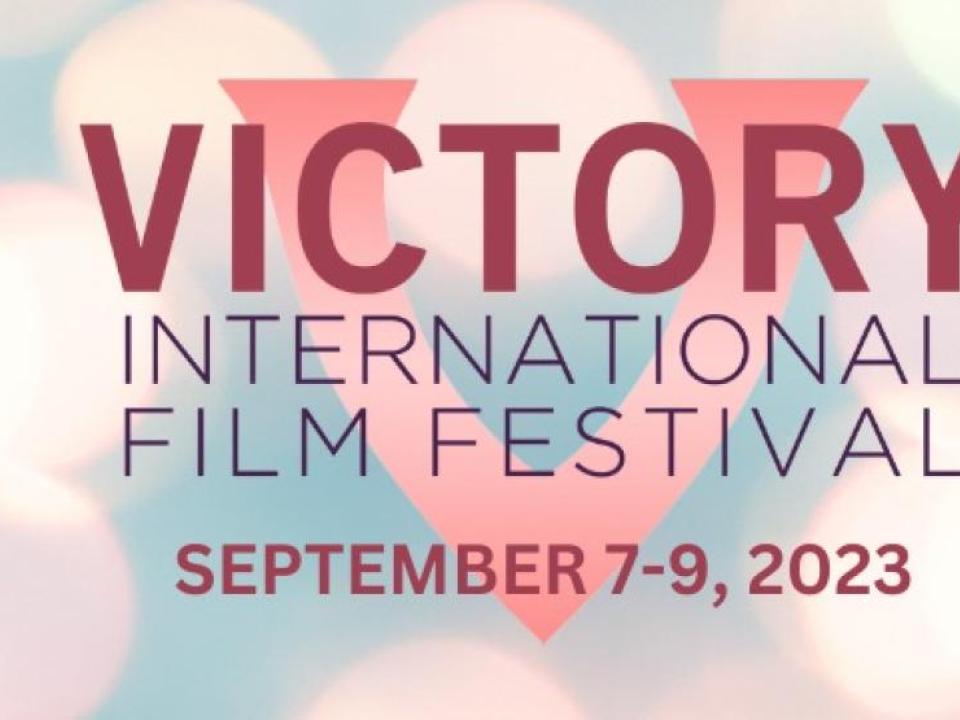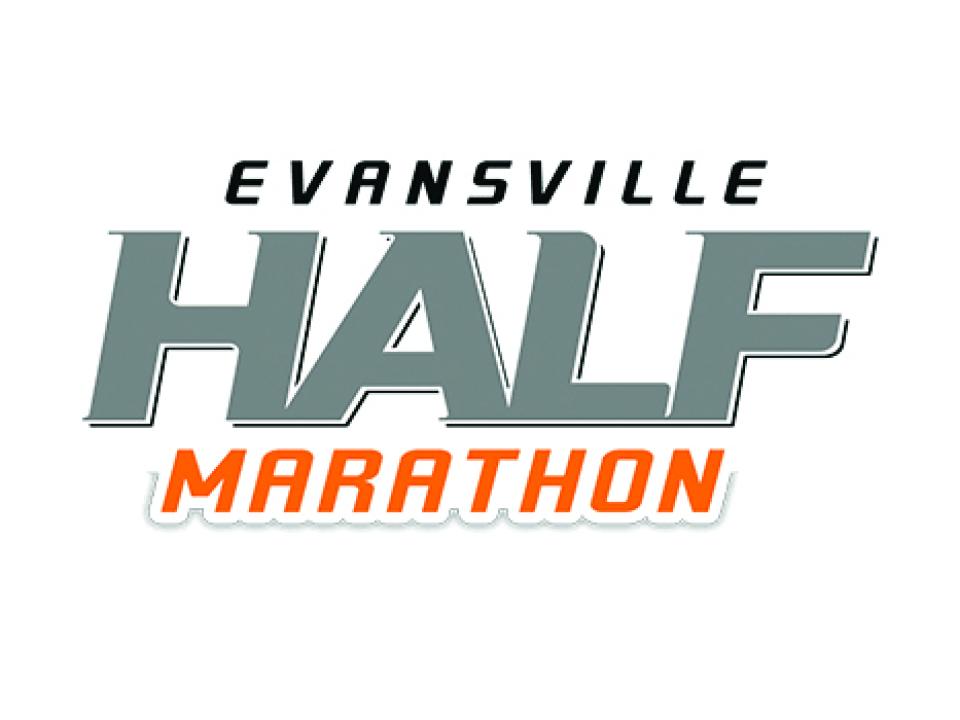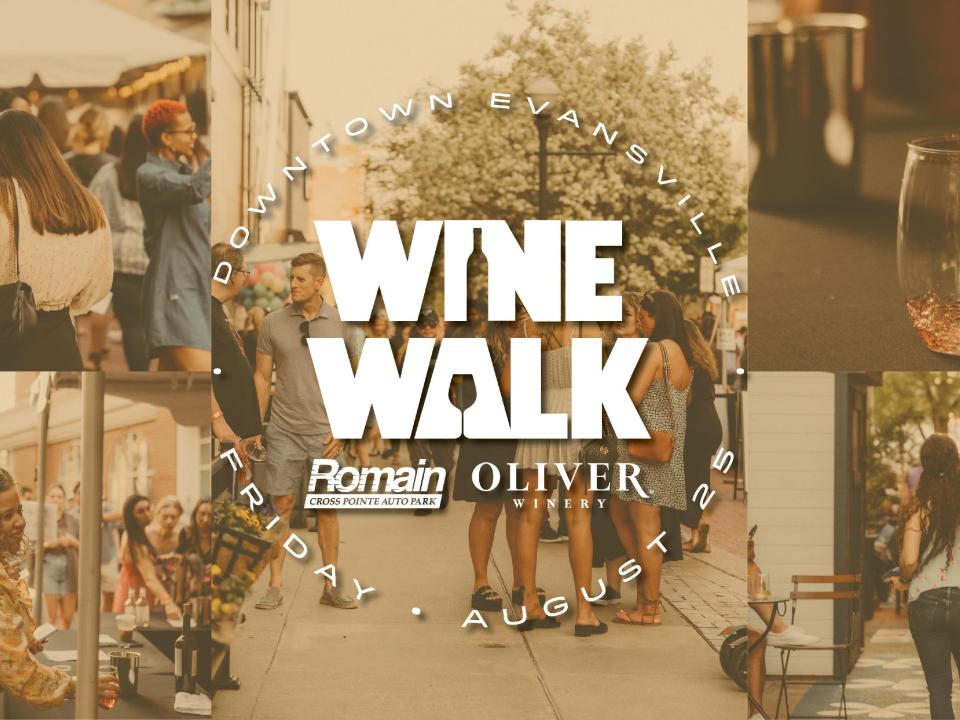 Fall 2023
As the largest Latino festival in the region, this annual event features live music, cold beer, and vendors sharing the culture and delicious foods from Latin American countries.
Oh, would ya look at that!?
Just look at it! Our Midwest location is good for living and great for you. Belong Here!