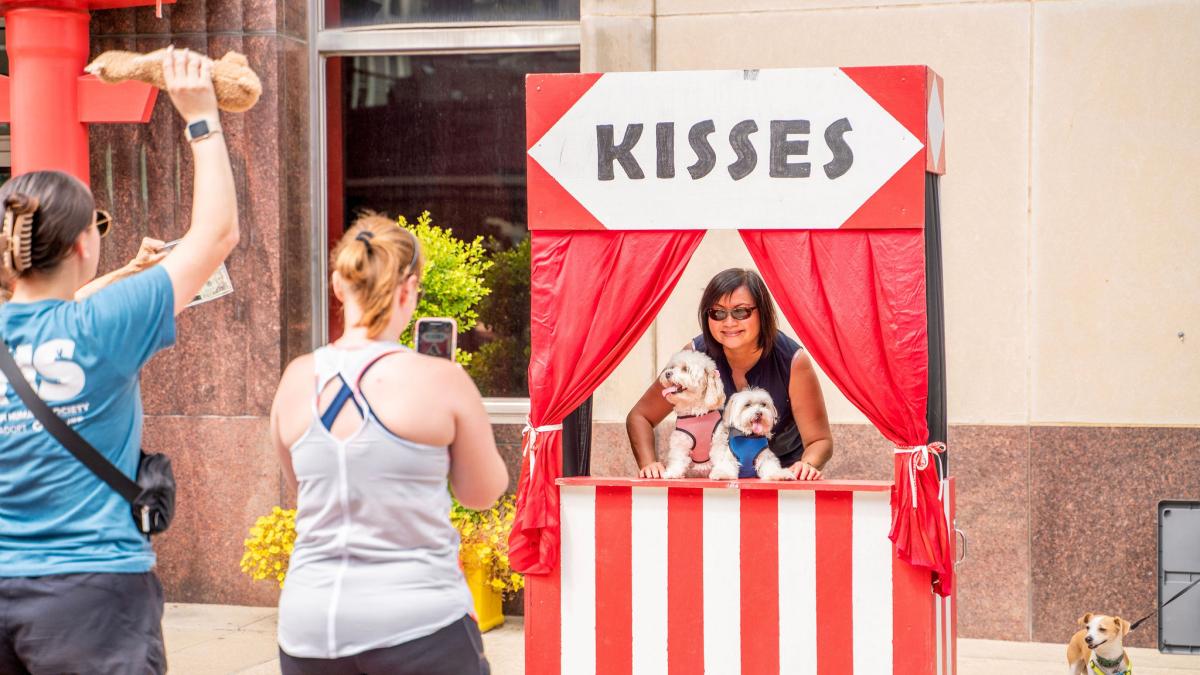 The Evansville Region is E-ventful  
What is there to do in Evansville, IN, you ask?
We love to gather and love our traditions even more. When you're here you can be an explorer, a local, a music-goer, a family, and a Hoosier. 
Here are a few of the annual events you can expect to see in and around the Evansville, Indiana region.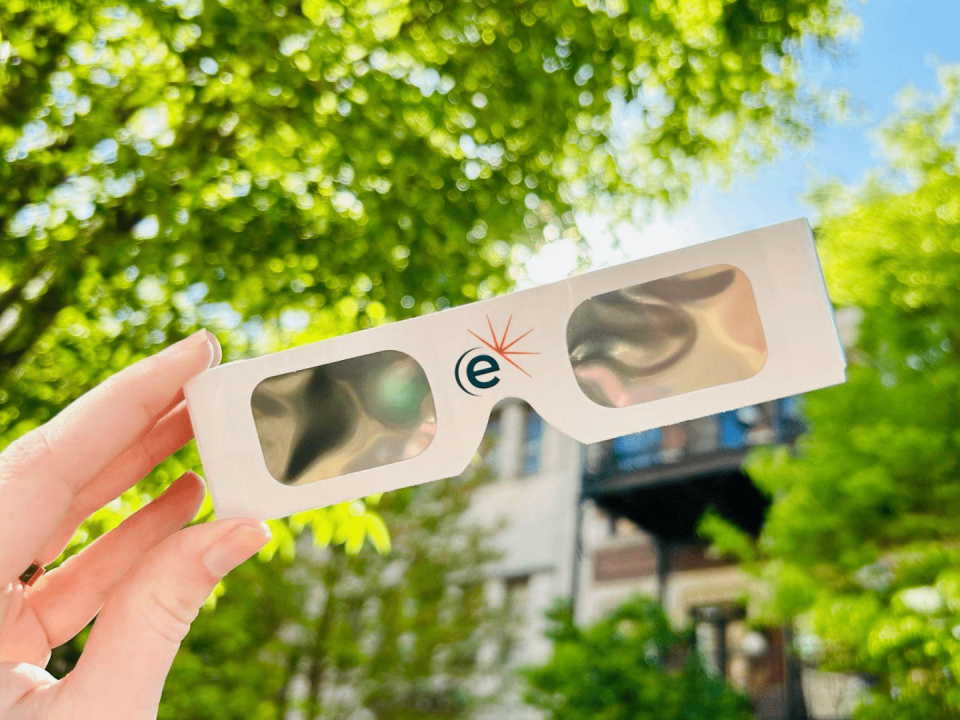 April 8, 2024 - Total Solar Eclipse
This community-wide event is going to be TOTAL-ity awesome. Check out the official 2024 Total Solar Eclipse at EvansvilleEclipse2024.com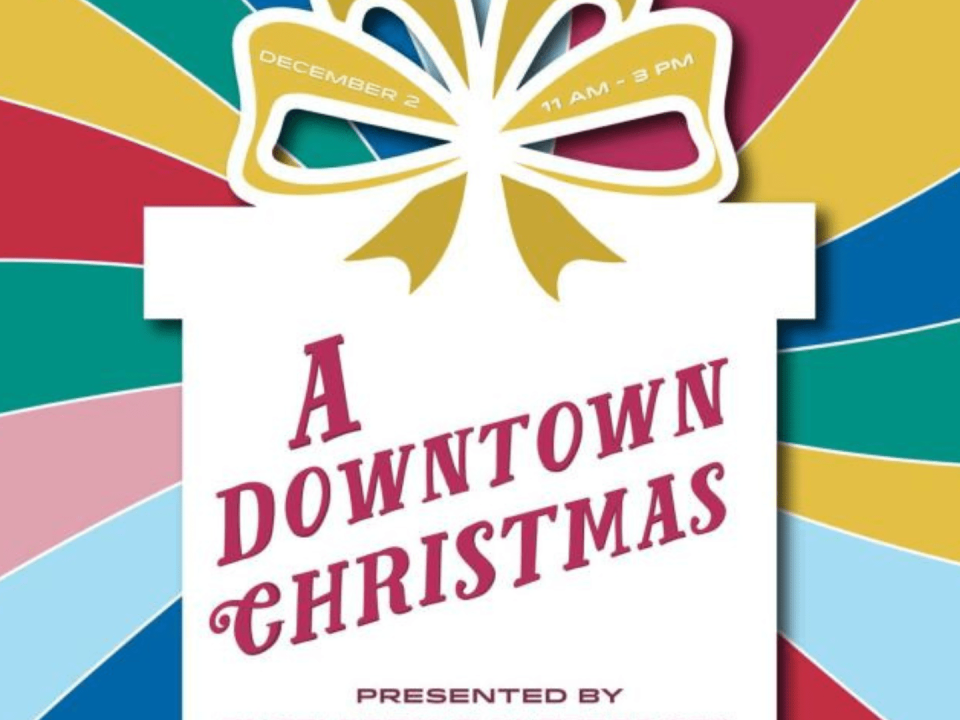 December 2 - A Downtown Christmas
Join us for our 8th Annual FREE, family-friendly holiday celebration on Main Street (200, 300, 400 & 500 Blocks) in Downtown Evansville.
Oh, would ya look at that!?
Just look at it! Our Midwest location is good for living and great for you. Belong Here!