Oh Snap!
E Region Photography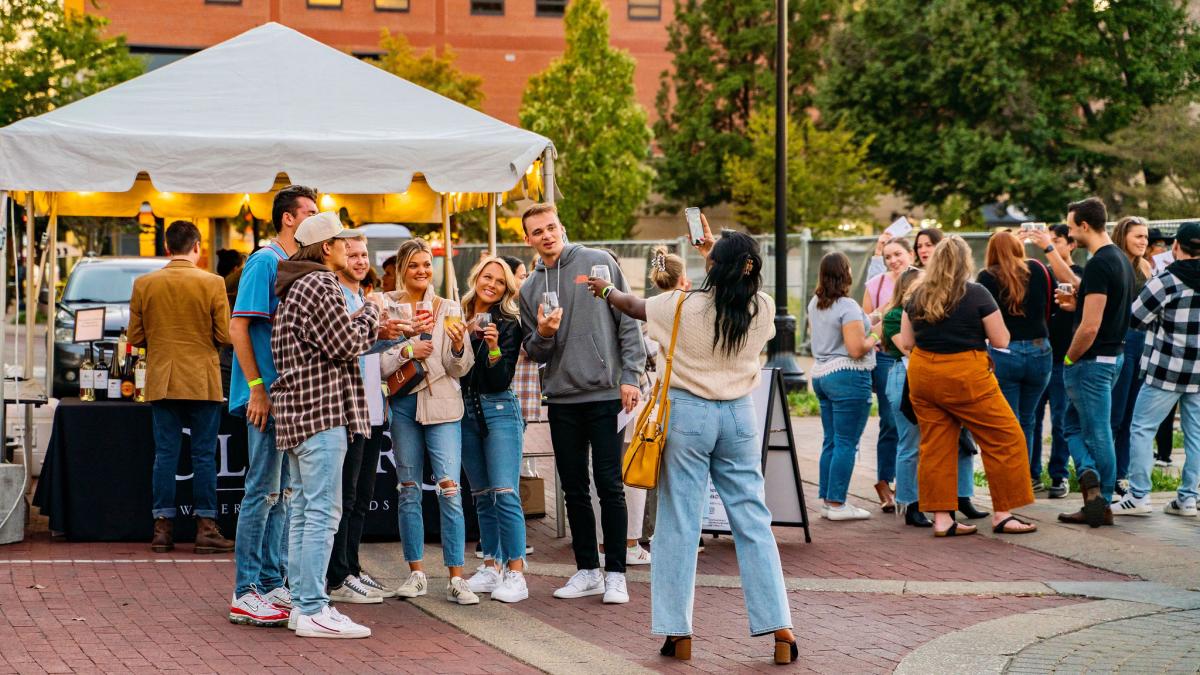 The e is for everyone photo library was created to provide businesses, institutions and non-profits with inspiring photography of the Evansville region for use in materials that promote our community both to residents and visitors. The images provided can be used in print and digital applications including brochures, advertisements, social media and websites.
Please remember to give credit where credit is due! We're so thankful for local talent all across our region and for local artists: Amanda Day Livin' Imagery, Tyler Shields, TYMEALLO Studios, and Alex Morgan Imaging for populating the photo library with their images. Do them a solid and remember to credit them when using their images on your materials.