Hey best-e!
Newcomers Guide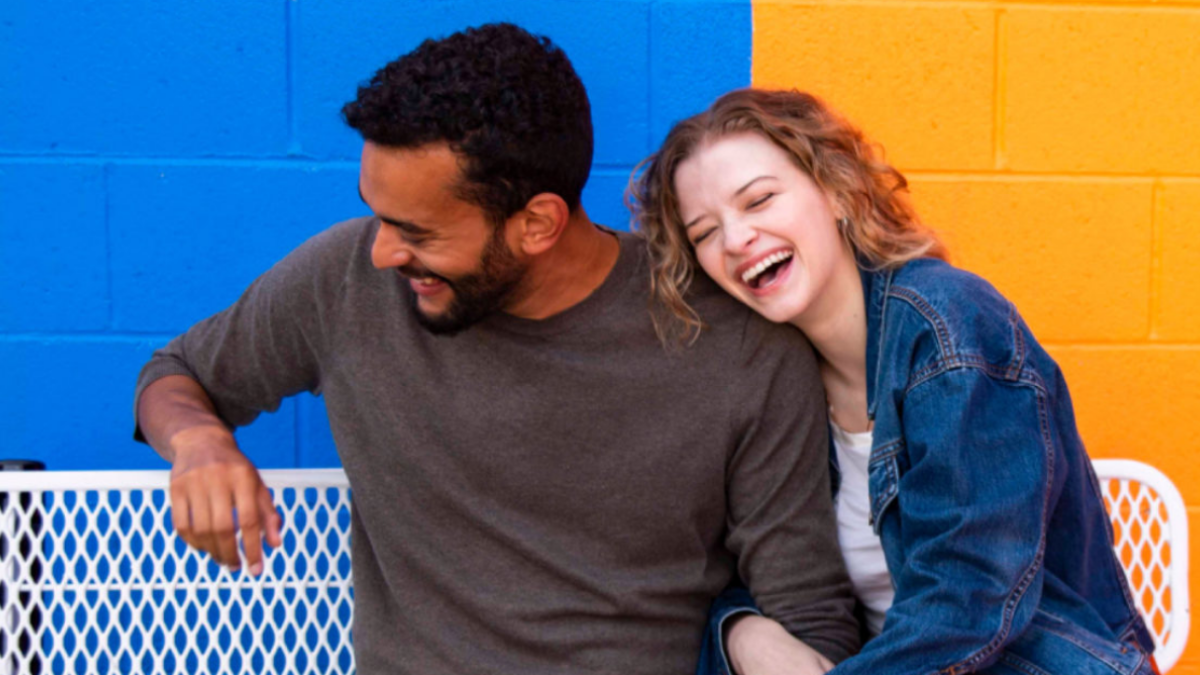 Welcome! We're glad you're here. 
It's true, the Evansville, Indiana region does fit most Midwestern characteristics you've heard... and we're proud of it! We've never met a stranger (it's called Hoosier hospitality), we're happy to help our neighbors, our four-season weather is known to be unpredictable at times, and the metro population here is likely outnumbered by the ears of corn we grow. But we're not just any Midwesterners, it's the unique, quirky things about our region that put us in a league of our own.
Evansville Region by the numbers.
 Earn more, commute less, live larger.  It's possible, here!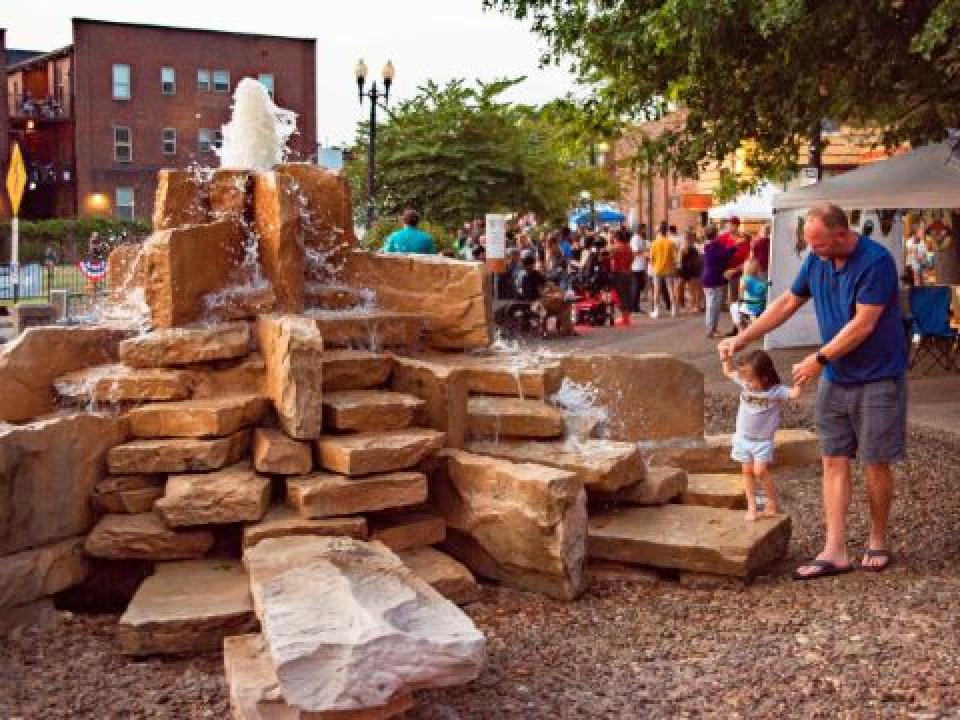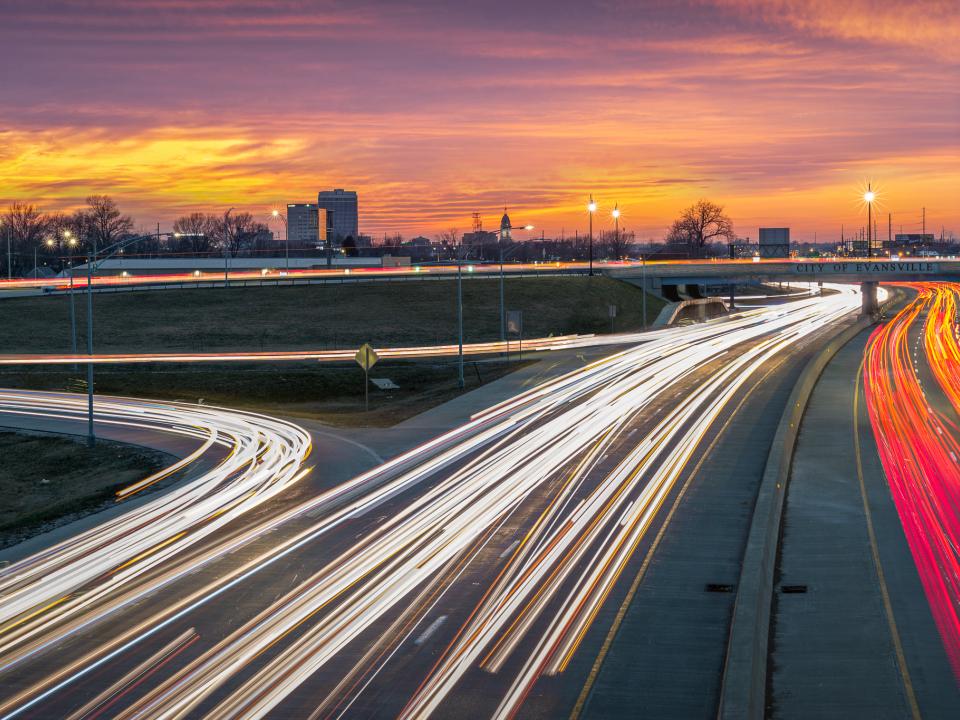 18 minutes
Average commute
75+
Annual Events & Festivals
25+
Art Galleries & Museums
Connected by, community.
Every person, every place, and every piece of history contributes to our story.
And there are an abundance of reasons to celebrate in the Evansville, IN Region.