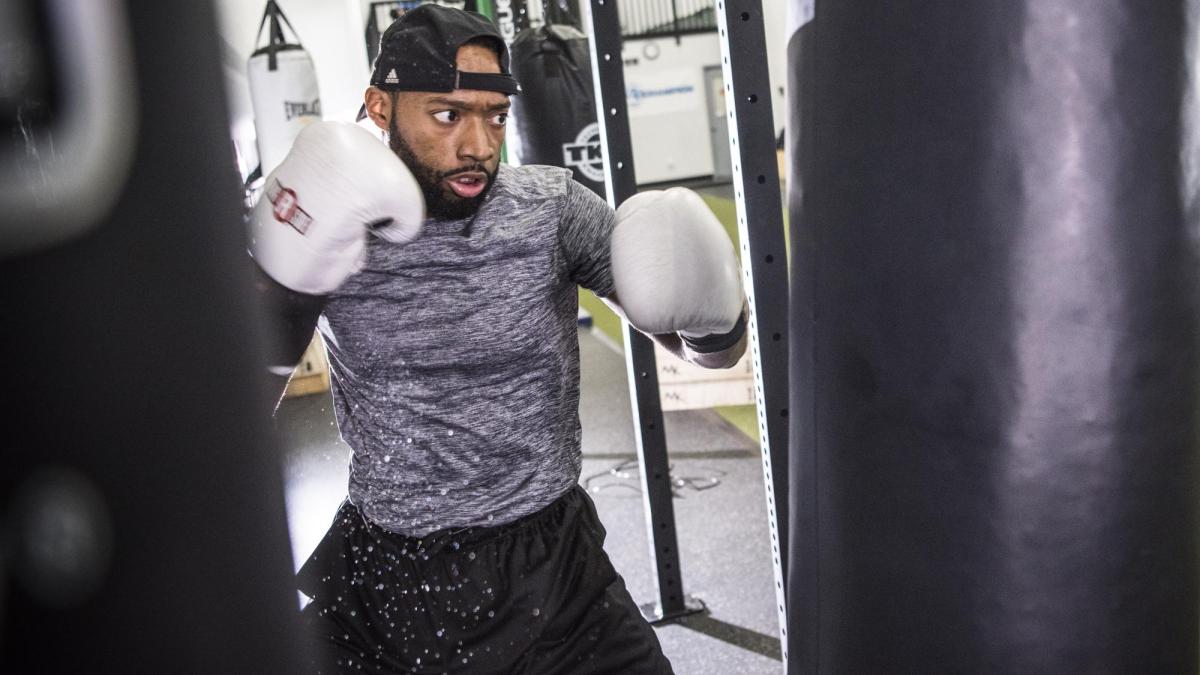 JarDan Ealum is an Evansville native, professional boxer, personal trainer, Brand Champion, mentor, leader, vegan athlete, and so much more. When it comes to his craft, boxing, and the Evansville community, JarDan's focus and dedication are unparalleled. He is wise beyond his years, and understands that what you give, you get back in return.
"What you think, you become."
Brand Champions are community volunteers who foster positive change in our Region. Brand Champions carry the values of the e is for everyone initiative with them — values like inclusion, kindness, positive contribution, connection, and putting the betterment of our community first. Learn more and sign up to be a Champion by clicking the button below.
become a champion