Meet our people. Hear their stories.
People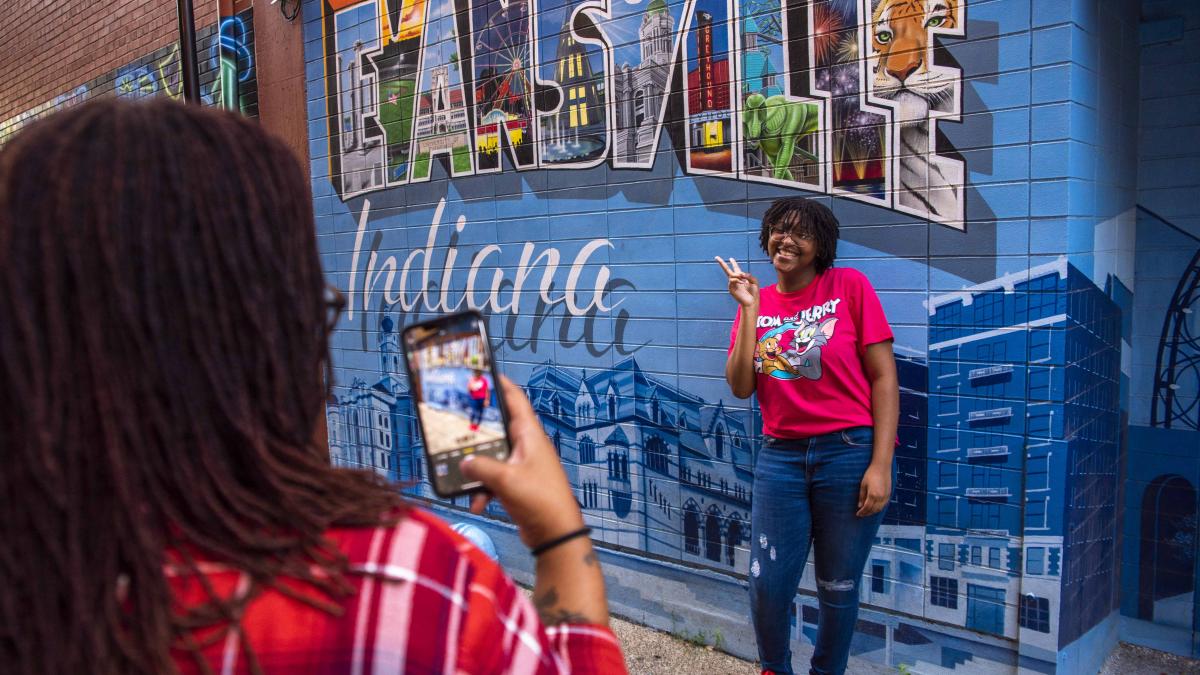 You learn a lot about a place by meeting its people. Between the life-long locals and the newly relocated, there's an abundance of compelling people and perspectives in the Evansville Region. Here are some nice humans we thought you'd like to know.

Christen Mogavero grew up in Evansville, but she followed her passion to Washington D.C. after college, where she worked in political fundraising and foreign policy. She returned to southwest Indiana to continue her family's legacy at Anchor Industries, which has been in the region for 125 years.