Meet our people. Hear their stories.
People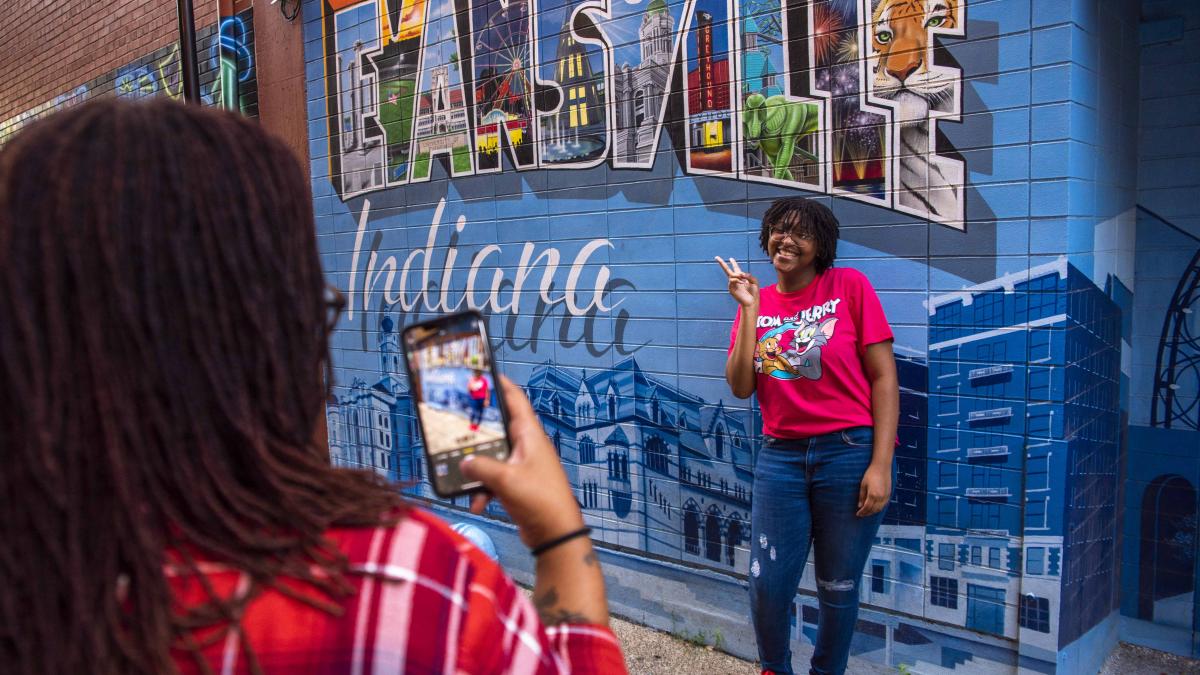 You learn a lot about a place by meeting its people. Between the life-long locals and the newly relocated, there's an abundance of compelling people and perspectives in the Evansville Region. Here are some nice humans we thought you'd like to know.
Kim's e-story: The Sound of Evansville
Kim is complex, yet incredibly relatable. Kim's passionate about the community she calls home and uses her superpowers for good any chance she gets.
Kim's e-story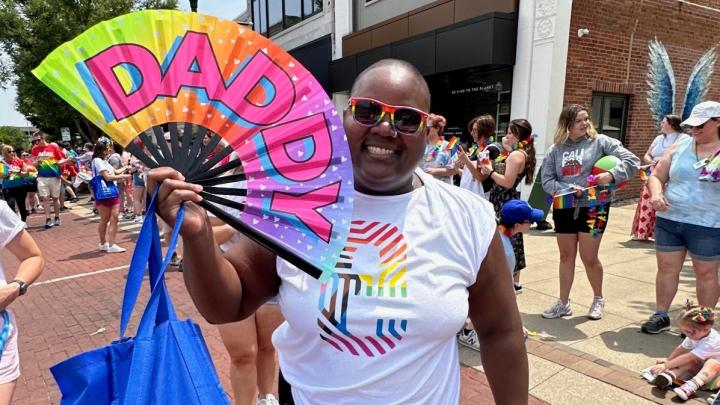 Abby's e-story: A Great Place to Be
If a rainbow was a person, Abby Murphy would be it. She's vibrant, cheery, and colorful. A refraction of light that brings a smile to everyone she meets.
Abby's e-story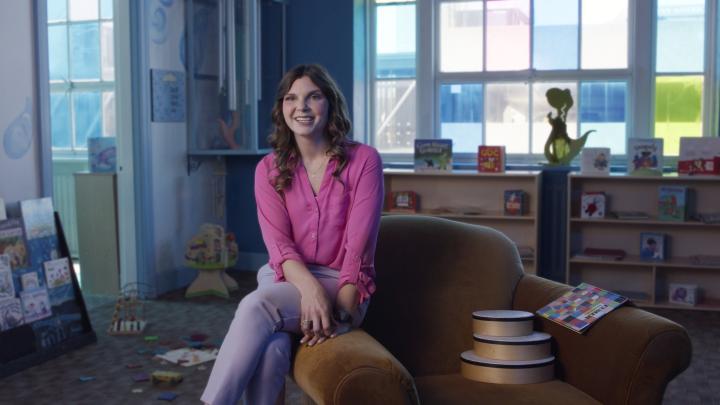 Moving Here
From across state lines or across oceans, they've put roots down in our region. Now, watch them grow.
We Came Back
Each left for different reasons. But something called them home.
No Better Place 
Locals, lifers - call them what you want. These Hoosiers are happy to be here.