Unmute the mic! This is a big deal.
Remote Work Program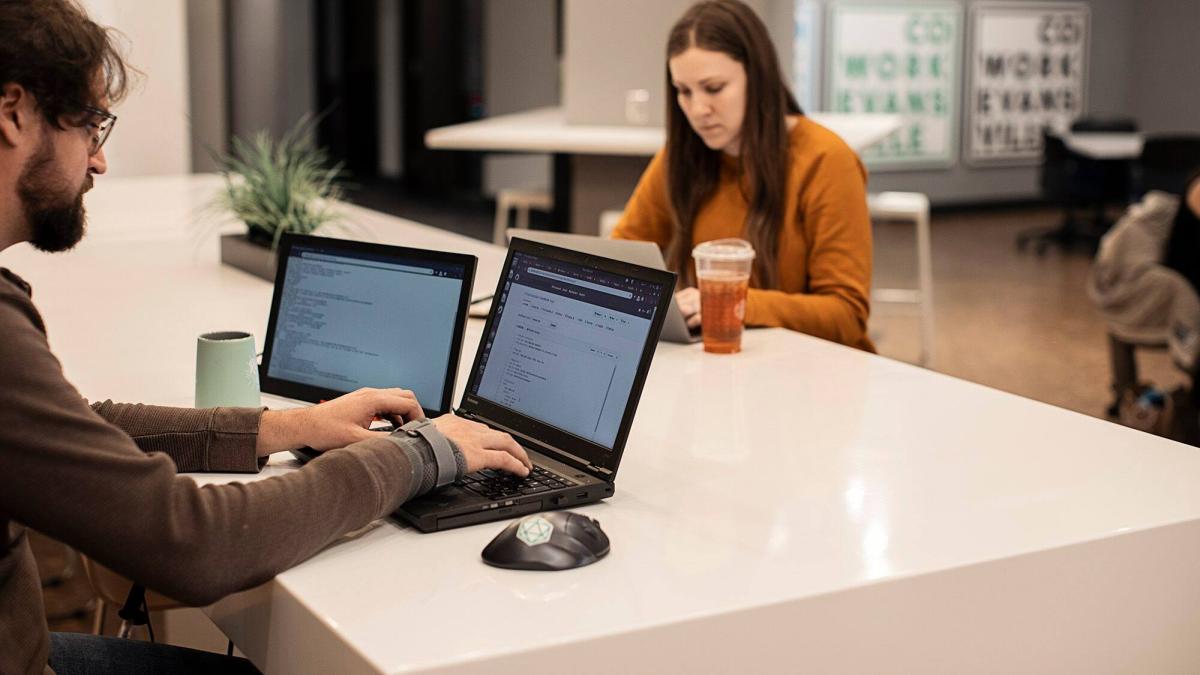 Do you work remotely? 
How does getting paid to relocate to the Evansville, Indiana region sound? You can! But you better act fast because our program is CRUSHING IT!!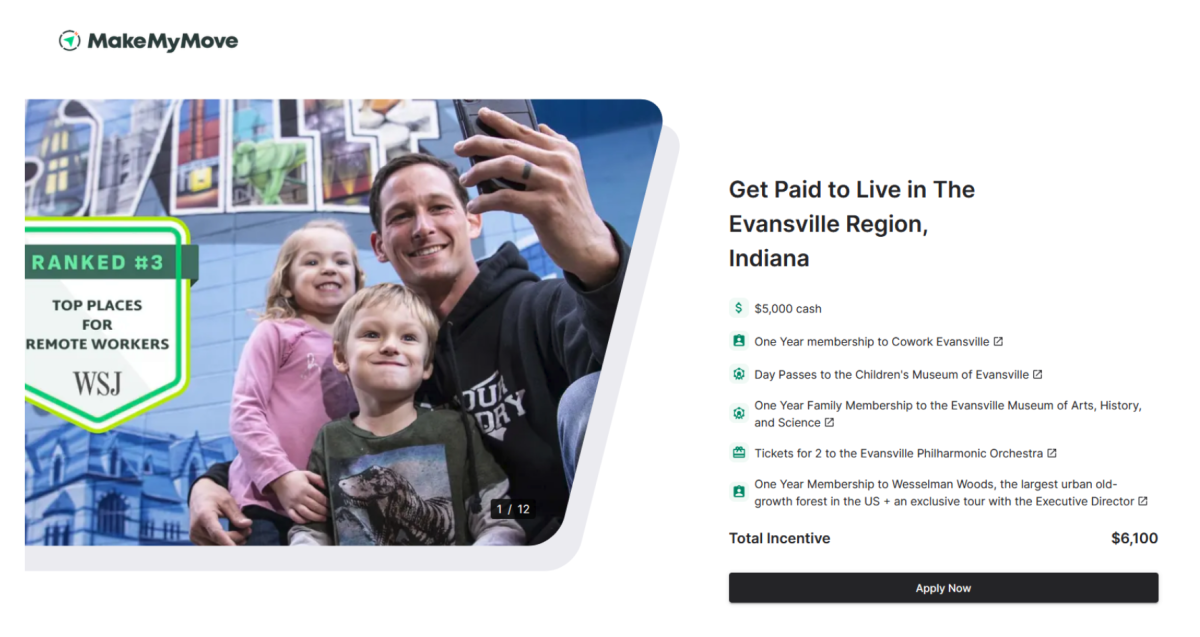 Are you eligible? 
It's simple to find out which offers you qualify for. The application process starts with a quick eligibility check, and the Make My Move team won't waste your time if the Evansville region isn't for you! 
Is this for real? 
Uh huh. Check it below.