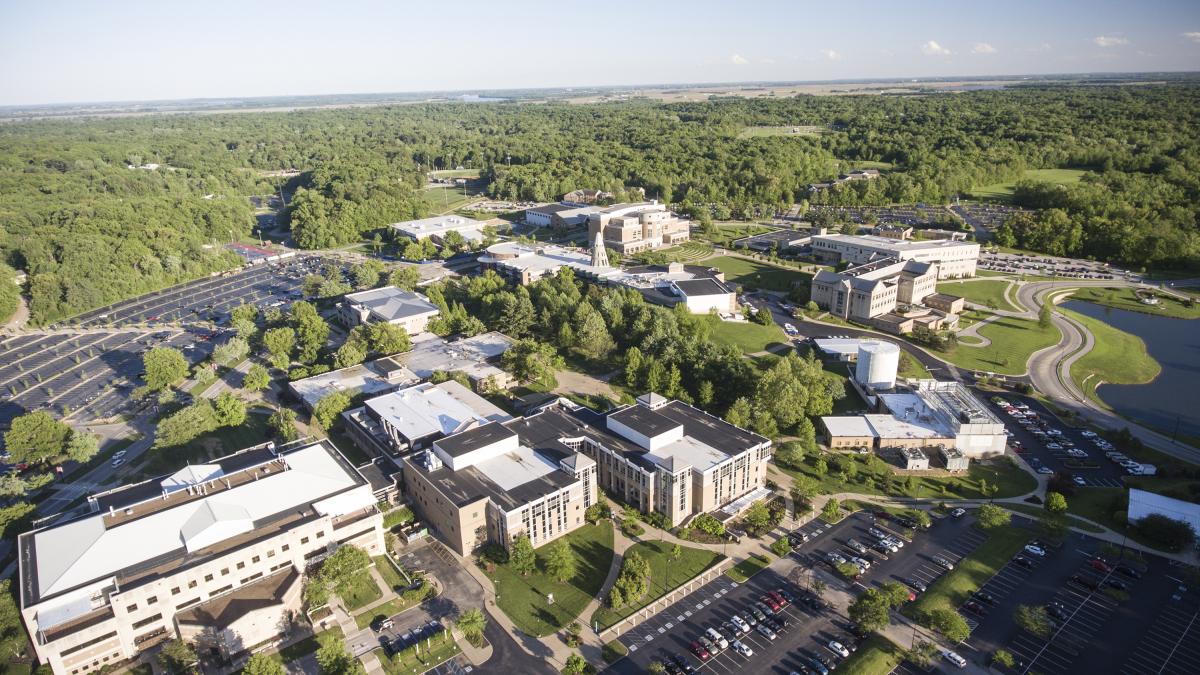 Schools and Universities
Greater Evansville has primary and secondary school education opportunities, as well as three universities. There are also after school and homework assistance programs available for children.
English Classes
English courses can help you integrate into the community more quickly as well as meet people who are also new to Evansville. Here are the formal programs currently offered in the area.
interpreters / translation services
Make the transition to life in Evansville a little easier by utilizing a translation service.