Back Home Again in Evansville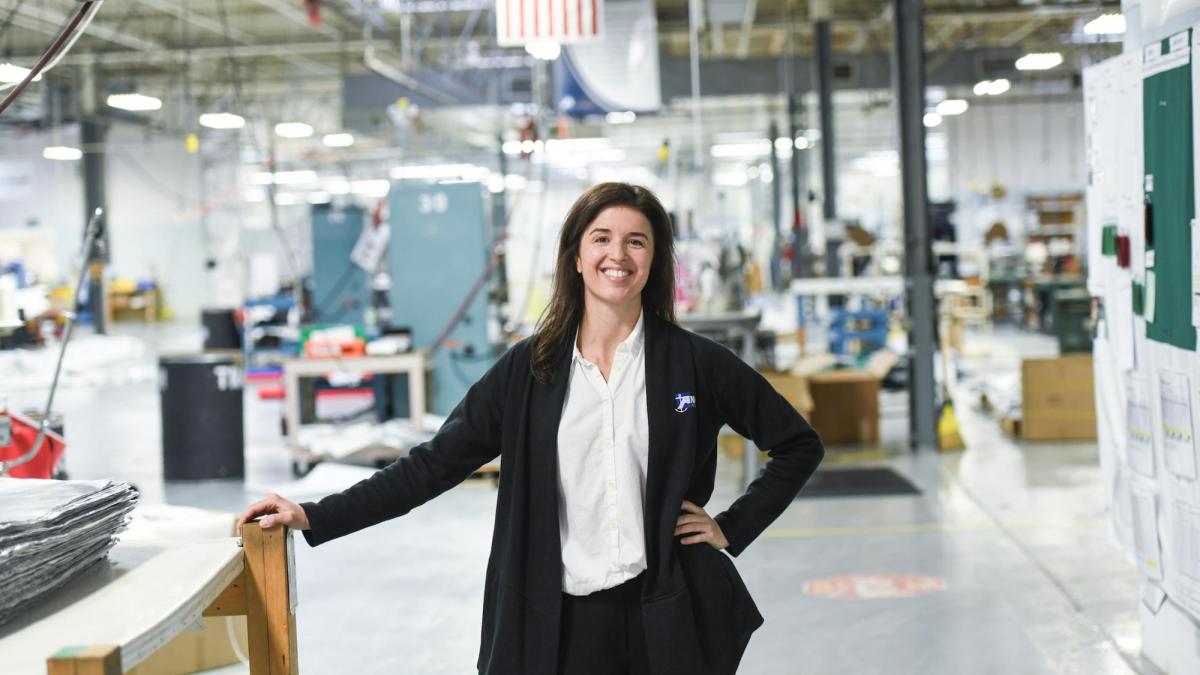 meet Christen.
Christen Mogavero grew up in Evansville, but she followed her passion to Washington D.C. after college, where she worked in political fundraising and foreign policy. She returned to southwest Indiana to continue her family's legacy at Anchor Industries, which has been in the region for 125 years. 
When she moved back, what she found was a city undergoing a transformation, with a diverse workforce, and an affordable cost of living. Christen quickly slid back into a familiar pace, found a sense of community, and found that she can still enjoy big city amenities here (without the traffic, of course).