A Platform for Connection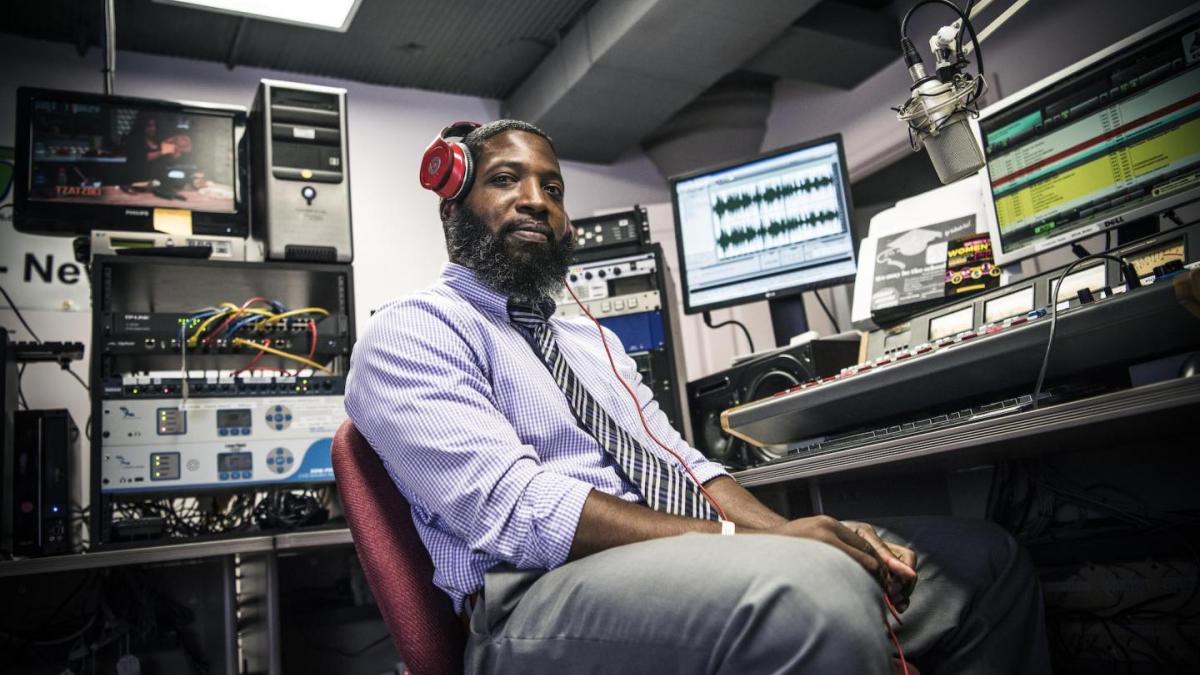 Darin Lander uses the platform of WEOA 98.5 to lend a voice to those who are typically overlooked but have something to say. Through music and education, Darin seeks to connect with minority communities, ask important questions, and highlight the people who are fighting the good fight for our community. Darin encourages everyone to get out of your comfort zone and not make assumptions about people who are different from you.
Hear more from Darin
Darin Ladner shares his thoughts on e is for everyone, connection as a tool in personal growth, supporting your fellow neighbor, the city of Evansville, and more. 
How have you found your place in Evansville?
There is a place for you here. Find your way to connection with us!
get involved