Reopening Greater Evansville
As our region moves forward amid the COVID-19 pandemic, we want to help our neighbors, local businesses, and area non-profits find resources for navigating the states' reopening plans. We've aggregated information about the phased reopening approaches, health and safety best practices, and other pertinent information. 
The details below focus mainly on the reopening of businesses in Vanderburgh, Warrick, Posey, Gibson, and Henderson Counties. All educational institutions and their associated activities are closed for the remainder of the school year. Check with your school for updates about the Fall 2020 academic schedule.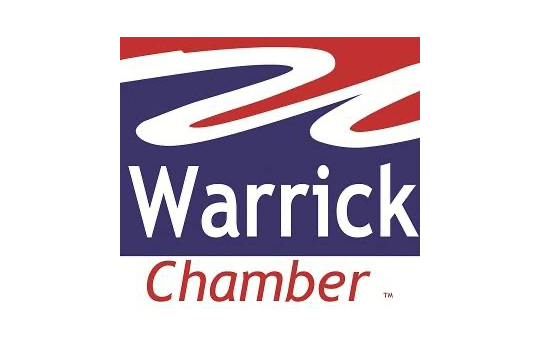 Warrick County's approach to getting back on track, small business loans, and community resources.