---
Personal Protective Equipment Needed by Medical Professionals
Thank you for your interest in helping Greater Evansville area healthcare professionals get the personal protective equipment (PPE) and supplies needed to safely serve our community amid COVID-19. Here is a comprehensive list of PPE and sanitizing products we're currently collecting as well as donation sites and hours. 
Items will be distributed throughout the Greater Evansville region where the need becomes the greatest.
What to donate
Medical grade N95 masks (please check expiration date)
Oxavir wipes or Lysol wipes (please check expiration date)
Disposable goggles / disposable glasses
Hand sanitizer that is at least 60% alcohol 
Disposable isolation gowns
Lab coats that can be laundered
Disposable latex-free medical exam gloves
Other types of masks (surgical/procedural)
Drop-off times and locations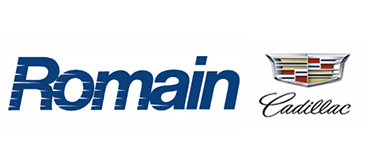 Romain Cadillac
7600 E Division Street Evansville, IN 47715
Monday–Friday: 8 a.m. – 6 p.m.
Saturday: 8 a.m. – 4 p.m.
*Drive-thru Service Bay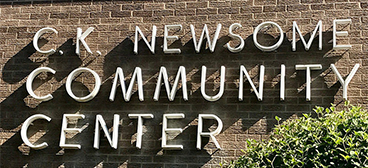 CK Newsome Center
100 Walnut Street, #1 Evansville, IN 47713
Monday–Friday: 7 a.m. – 3 p.m.
*Feed Evansville is collecting food donations at this site Monday-Friday from noon-2 p.m.
Additional hours and locations may be announced in the future.
Donors can stay in their vehicles. Staff will maintain a safe distance from donors and will wear gloves and regularly clean their hands.
Other donation opportunities
As part of this initiative, we are not collecting items like food or blankets or requesting volunteers. However, there are many initiatives and organizations ongoing in our community that need support in these areas. Please review the list of community resources and opportunities compiled by the United Way of Southwestern Indiana to find other ways to donate. 
Food and supply donations