Evansville has a home for families, for entrepreneurs, and for everyone in all environments.
Find your new home.
Need help finding the perfect home for you? Look no further than these websites below.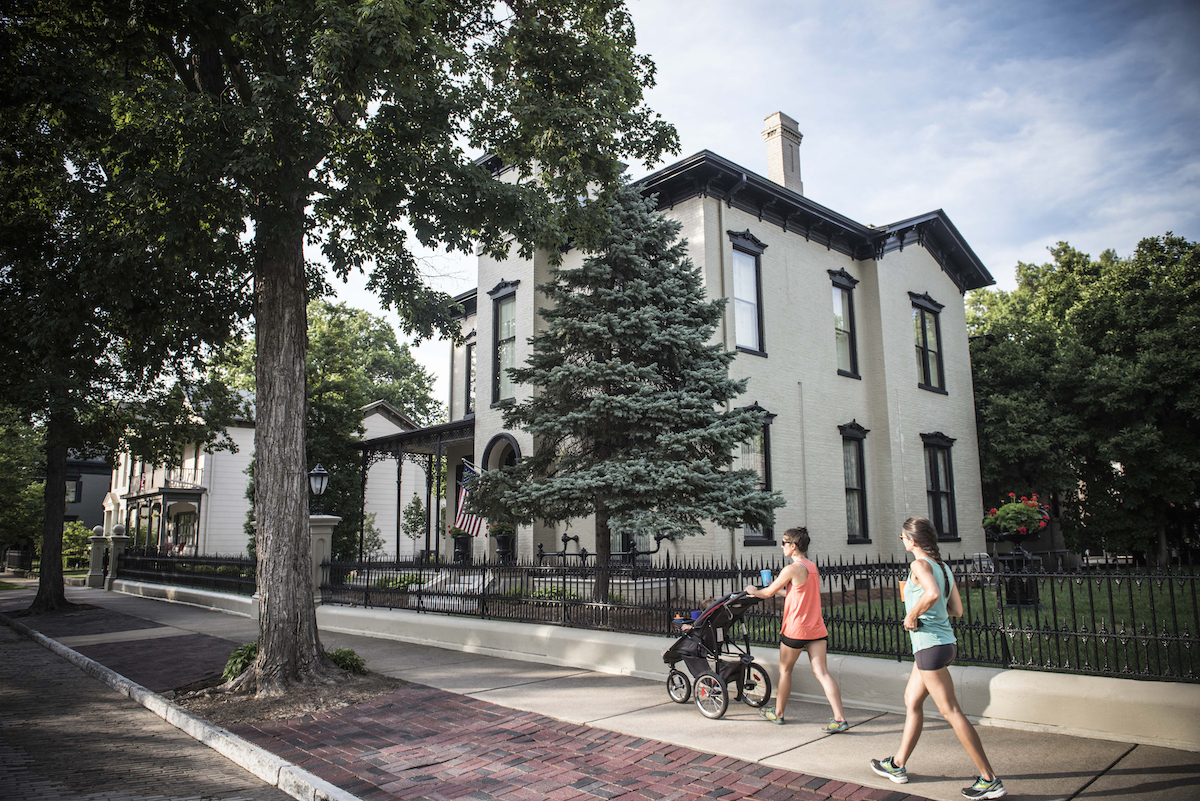 See why more people are moving to the Evansville region.
Don't believe us? Read from others why Evansville is the next best place to live!
Explore Southwest Indiana Neighborhoods
If you want to learn more about where you are living, then check out your new neighborhood with these links below.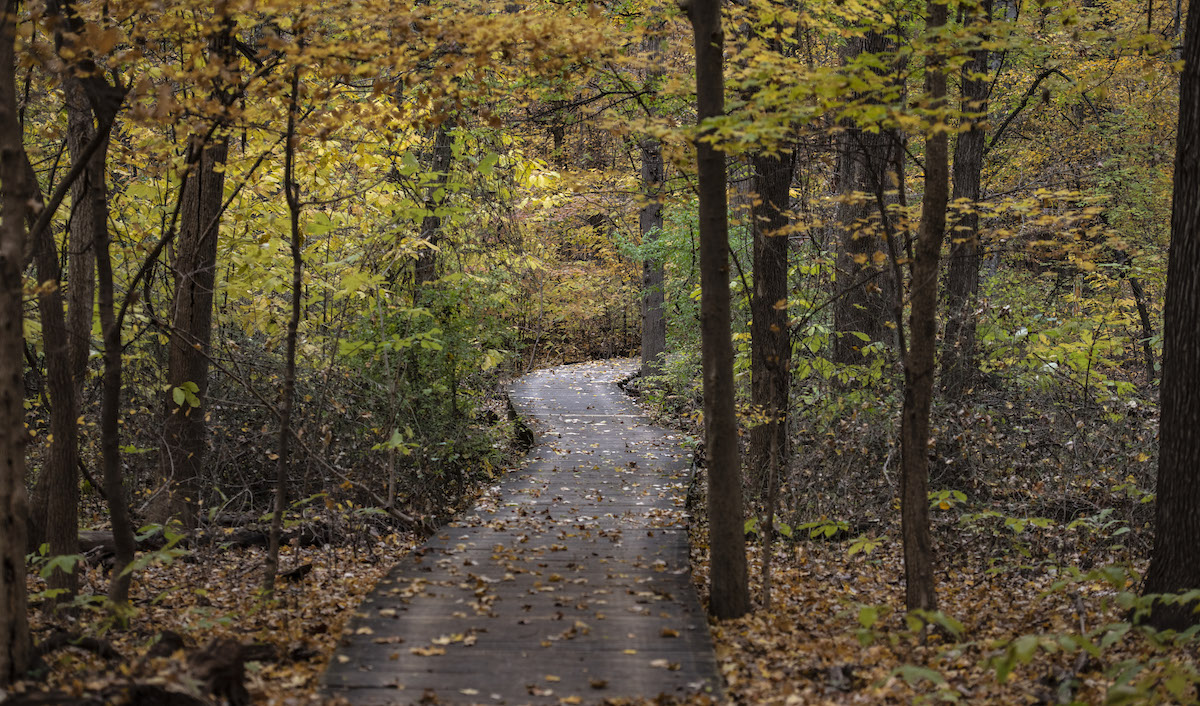 There's a lot to see and do here!
The Evansville region has beautiful scenic trails and environments! Find places to explore with the links below.
Outdoors
Attractions
If you're looking for something to do, there are plenty of shops, attractions, events, and restaurants in Evansville and around town!