A Magical Music Weekend
Front Porch Fest EVV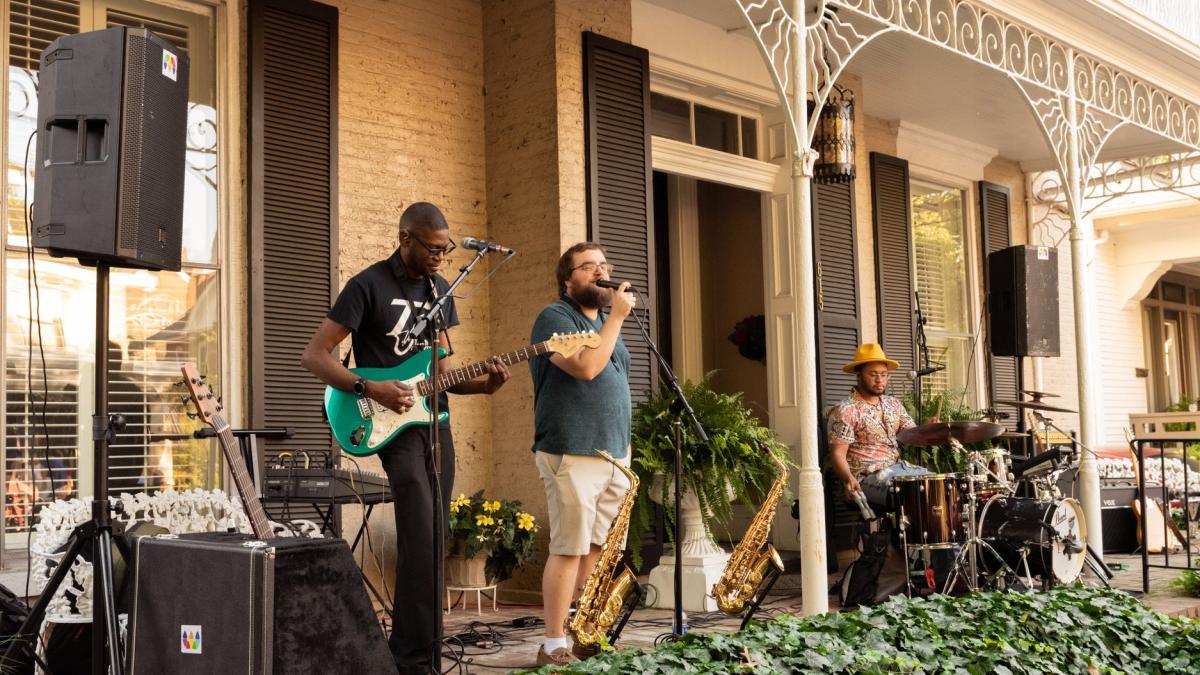 Haynie's Corner Arts District Presents
FRONT PORCH FEST
Annual live music festival that occurs in the Haynie's Corner area of Evansville, IN the Saturday of Labor Day Weekend. 
What is a Front Porch Fest?
It's a FREE music festival, hosted on community porches. You might want to find your favorite musician and stay there all night, you might want to wander and experience many of our 45+ musicians. You get to choose! All musicians will play from 3-8pm, with two shifts-- 3-5:30 and 5:30-8, and you can use the map to see when and where your favorite musicians play!