Welcome from Mayor Winnecke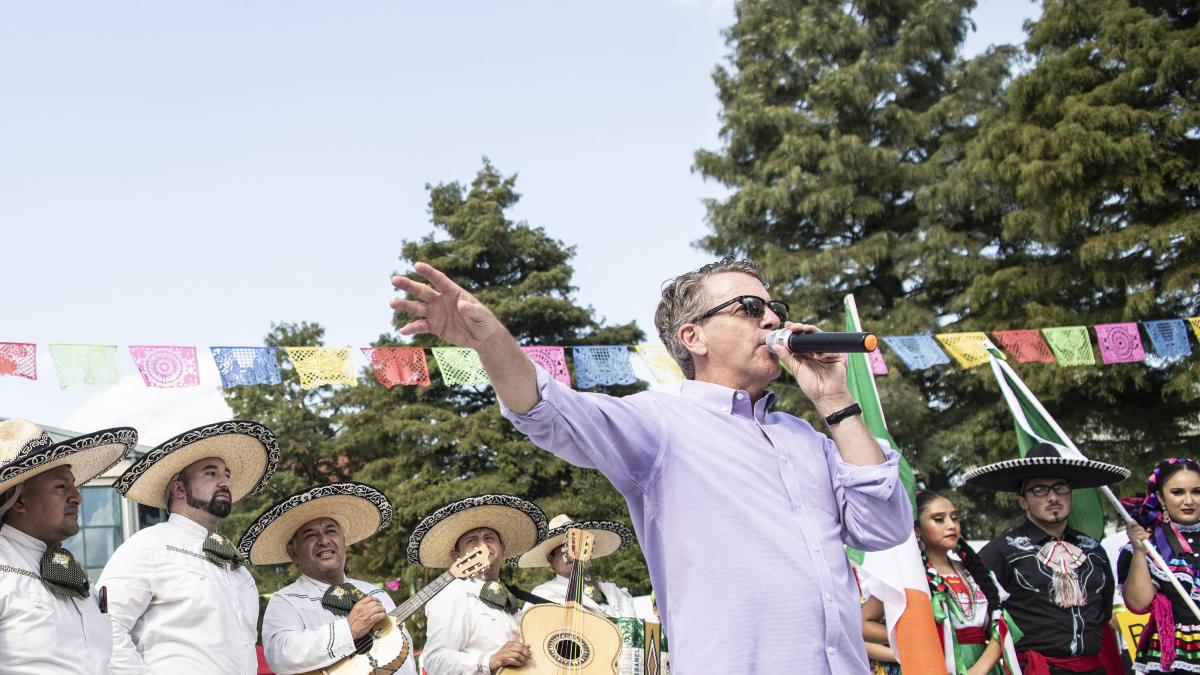 Welcome to Greater Evansville! I am glad that you have chosen to explore everything that our southwest Indiana region has to offer. There's a lot that I love about this community, but I am especially proud that we strive to open doors of opportunity for everyone.
That's why I choose to support Greater Evansville's community-driven cultural movement, E is for Everyone. Our mission is to create a platform where everyone can connect with someone or something new, find a unique way to contribute to the community, and celebrate together what makes living here great.
I hope that is what this guide can do for you. Inside, you will find people, businesses, and organizations that want to make it easier for you to become a part of our community right away. Places like banks and educational institutions can help you put down roots. Authentic groceries and restaurants can help you celebrate the culture you love. Festivals and events as well as faith groups can help you make meaningful connections with people and places.
Greater Evansville is your home now and I hope you embrace it for years to come. Live out the meaning of E is for Everyone and help us create a place where everyone is welcome. Connect. Contribute. Celebrate. If you notice that there are important resources missing, please email [email protected].